Contact Us
Whether you're a career or an organization that supports career's we would love to speak with you. Feel free to reach out using the below details, or book a meeting with the team.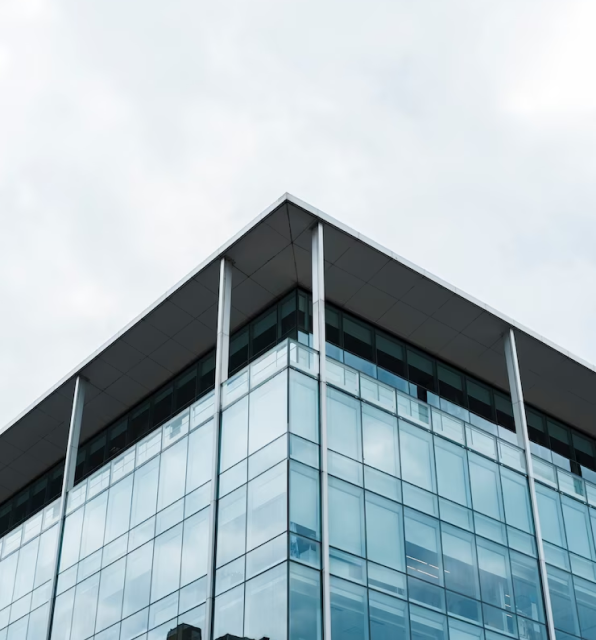 Meet the team
Book a meeting with our team now to see how we can help you, your charity or region
Fill out the form below and we will contact you as soon as possible!